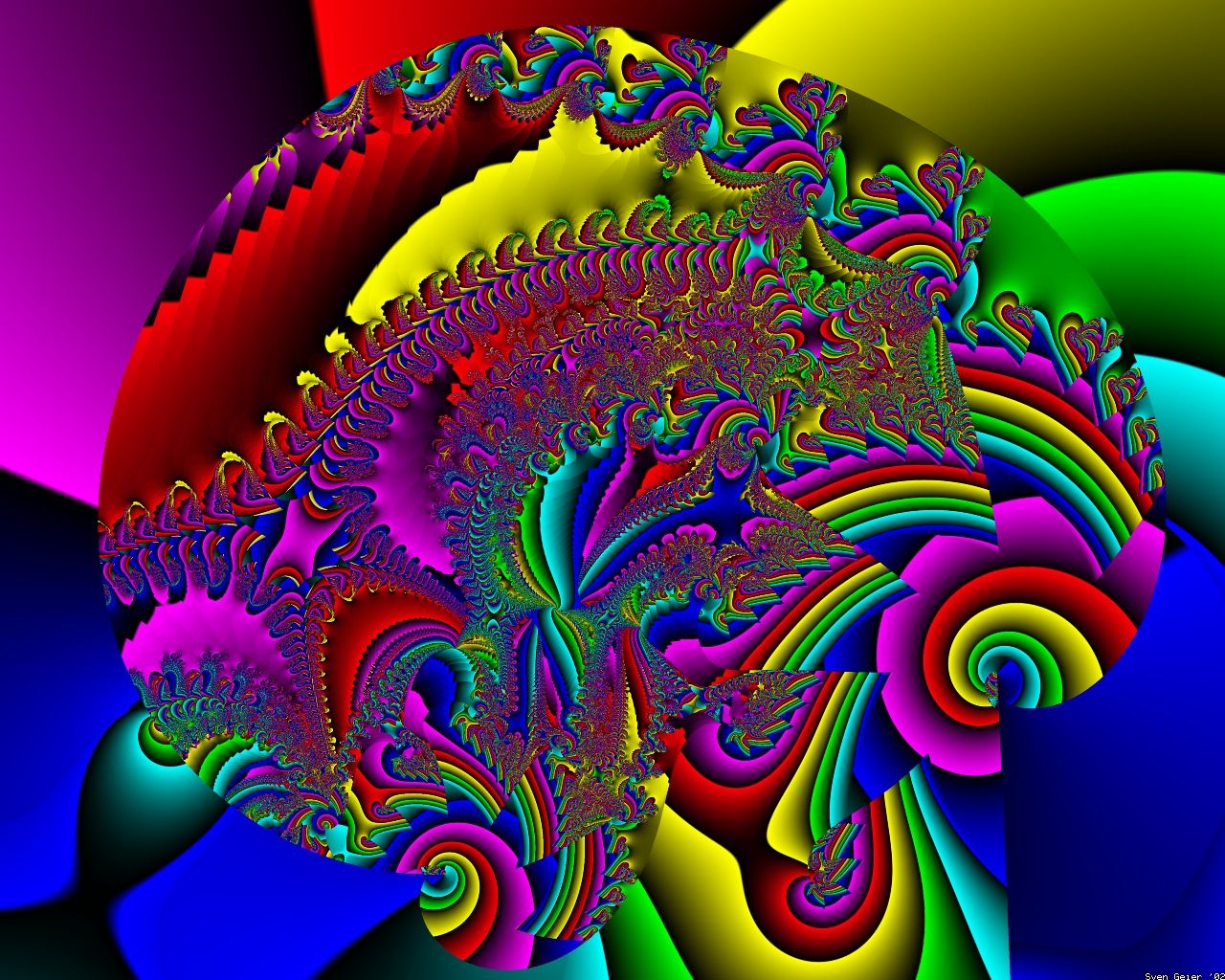 I created these because it pleases me to create them. Go ahead and download them, save them, give them to your friends, print them and hang them on a wall, whatever you want. "Property" is simply not a productive paradigm for art.
Don't get TOO serious.
What am I doing? If you give out a
free-floating assignment
, you better be willing to do it, too.
Wonder what
everyone else
is doing?


Update: How'd I miss this?




Thanks, Marcia.

And one more link about growing brains. Via metafilter.